Edu1st has an international VESS Network Centers comprised of more than 60 educational institutions, currently undergoing the accredita tion process.
More than 10,000 teachers worldwide have participated in our trainings while schools
around the globe continue to join. Our current expansion in Latin America, the entry into the
Asian market and the incorporation of new European countries into our network are a few
examples of this trend.
What does it mean to be part of the International VESS Network? 
Your school becomes part of a global network of educational institutions that aim to incorporate in their current proposal the latest educational trends and to instill in their schools a sustainable culture of thinking that prepares them for the current and future world.
Edu1st and the country's agent will work with your school in a systematic training and guidance process.
Your team will have full access to learning resources through our VESS Platform. These
include universal themes, interdisciplinary pedagogical projects and practical tools for
classroom use.
How to become an International VESS Network Center?
Contact us to coordinate your first meeting with a VESS agent in your area.
School Network – Network of VESS Centers in America and Spain (74 Centers):

Argentina (7 Centers):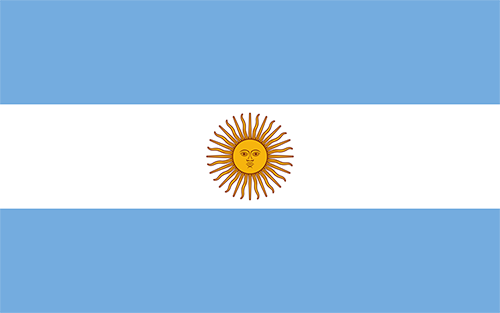 Buenos Aires:
Colegio Almirante Brown – Pilar
Colegio Patris – City Bell
Neuquén:
Canada (1 Center)
Vancouver:
Chile (11 Centers):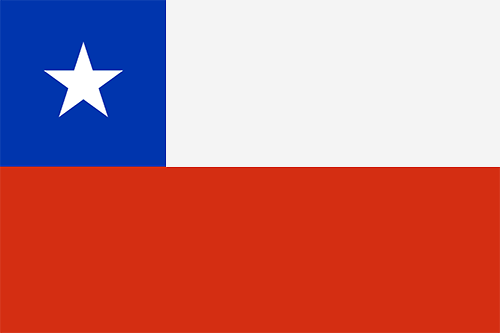 Focus – Agent
Coquimbo Region:
Metropolitan Region:
Colegio Madre Ana Eugenia – MAE
Colegios Sagrado Corazón Manquehue
Colegio San Francisco Javier de Huechuraba
Tarapacá Region:
Colegio Nazaret de Iqueque
Valparaíso Region:
Escuela Nuestro Mundo
China (1 Center)
Colombia (12 Centers):




Chía:
Early Childhood Center: Kids Town Chía
Bucaramanga:
Early Childhood Center: Kids Town Bucaramanga
Bogotá:
Early Childhood Center: 1,2,3 por mi
Early Childhood Center: Kids Town Calleja
Early Childhood Center: Kids Town Cedritos
Early Childhood Center: Kids Town San Nicolás de Federmán
Early Childhood Center: Kids Town Rosales
Early Childhood Center: Kids Town Suba
Medellín:
Early Childhood Center: Kids Town Medellin
Yopal:
Early Childhood Center: Kids Town Yopal
Spain (34 Centers):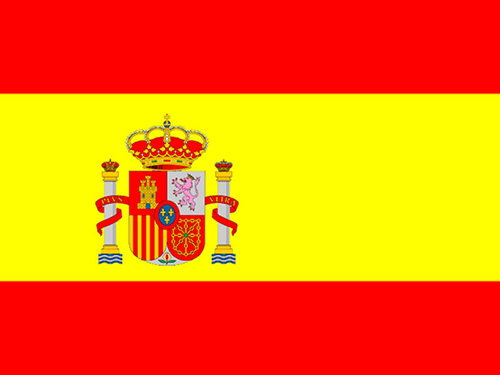 Alella:
Alicante:
Colegio María Asunta de Castalla
Colegio María Inmaculada de Jávea
La Purísima – Callosa de Segura
Nuestra Señora del Carmen – Sant Joan
Santa María Magdalena – Novelda
Barcelona:
Associaçio Catalana de Llars d'Infants
Escuela Infantil Magnolia – San Cugat
Institució Familiar d'Educació
Córdoba:
Girona:
Lleida:
Madrid:
Los Abetos – Manzanares el Real
Murcia:
Colegio Salzillo Bilingual School – Molina de Segura
Tarragona:
Terrassa:
Valencia:
Fundación Institucional Cultural Domus – Godella- Valencia
Regina Carmeli – Paterna- Valencia
Sagrada Familia – Alzira- Valencia
Polonia (1 Center)
Gdansk:
USA (9 Centers):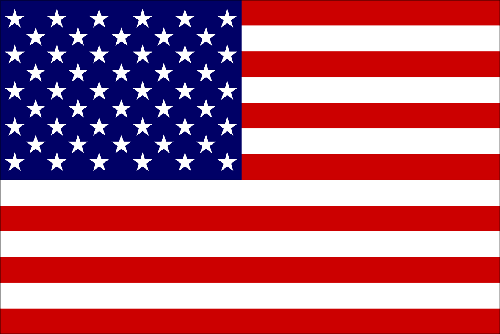 Brickell – Florida:
Brickell Internacional Academy.
Doral – Florida:
Hallandale Beach – Florida:
Pembroke Pines – Florida:
Saint Cloud – Florida:
Building Brains International Academy
Tamarac – Florida:
Bright Minds International Academy
Weston – Florida:
First Steps International Academy